It was a bit coincidental that the week after my post about the movie Seredipity that I should find myself in the newest addition to the Serendipity Family...Serendipity 3 at Caesar's Palace in Las Vegas. The food was a bit over-priced but then again, it is Las Vegas.
So, we got bored while we were waiting for dinner at Serendipity so I took full advantage of the opportunity to make faces for the camera.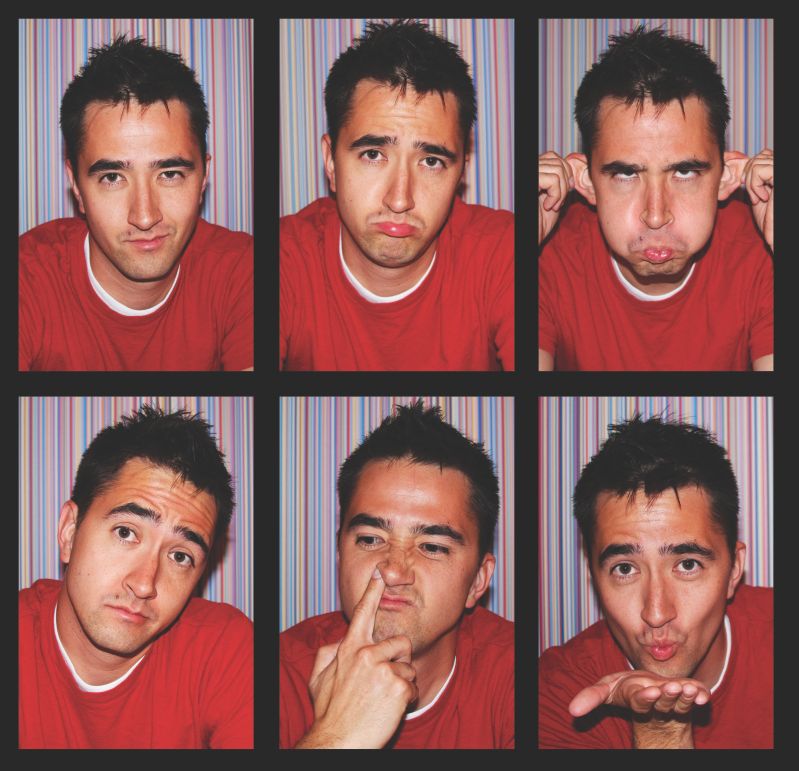 The highlight had to be the frozen hot chocolate (also over-priced). It was large enough for all 7 of us to share which was no surprise after having a 24" chili cheese dog for the main course.