I've never been a fan of baseball...in fact, I've decided that the only time it is even worth watching is when you're there in person. It also helps when you have awesome seats.
What's even better is the ballpark food...the hot dogs, the churros, and of course, the nachos. I was so hungry by the seventh inning stretch that I scarfed down the hot dog and churro before the girl even finished getting my nachos. I was thrilled to learn that she shared my affinity for over-cooked food (i.e. cookies and churros).
With that said, the best part of the game happens to be the people that you are with...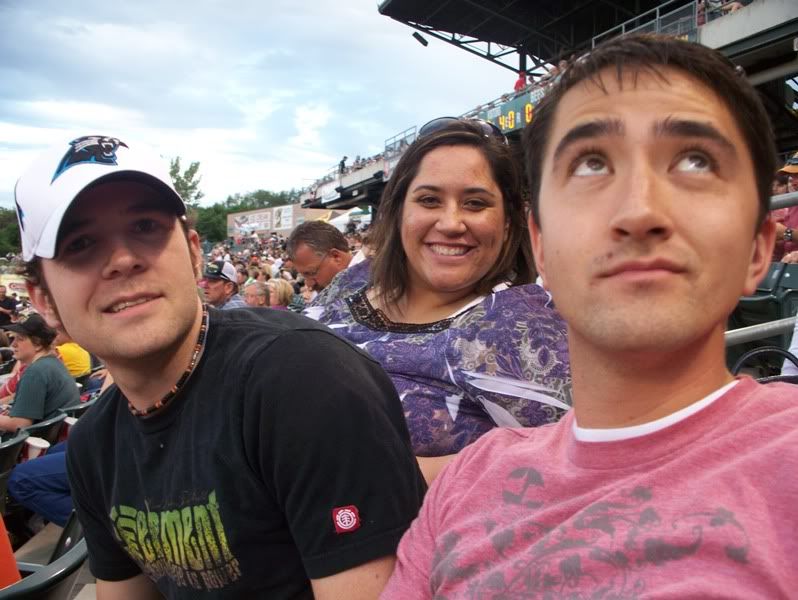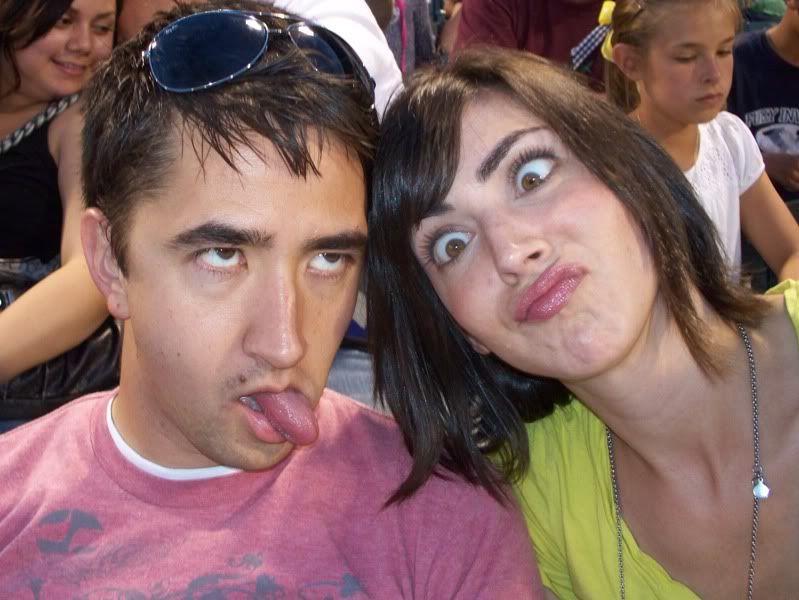 Especially when you decide to pretend you're a celebrity avoiding the paparazzi.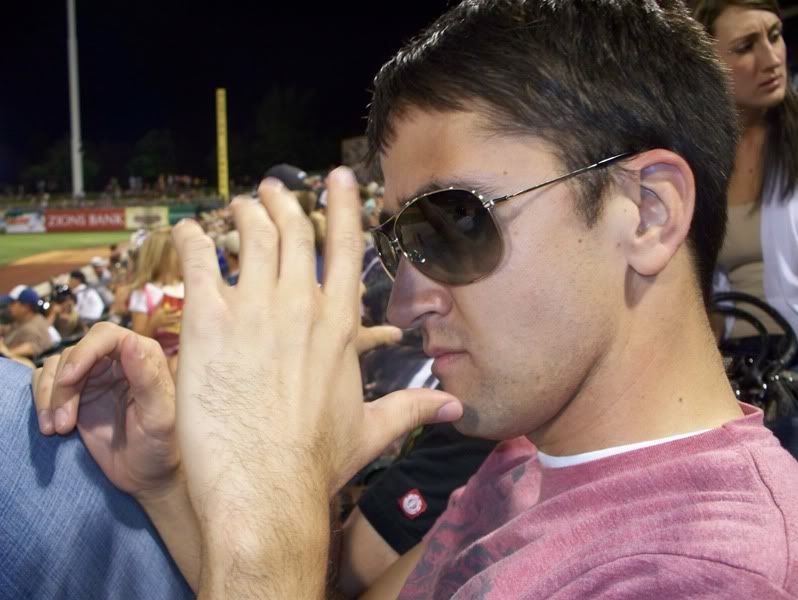 Go Bees!